Aliya - Fast & Dependable Hair Removal Diode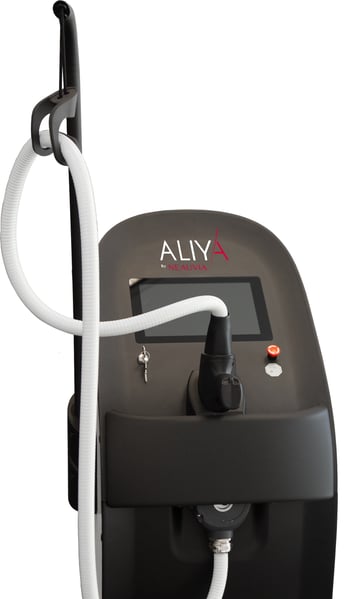 Expand Your Laser Hair Removal Offering With 808nm Diode

For practices looking to expand their laser hair removal options and treat a high volume of clients, Aliya provides a versatile option that delivers on speed, efficacy, and safety.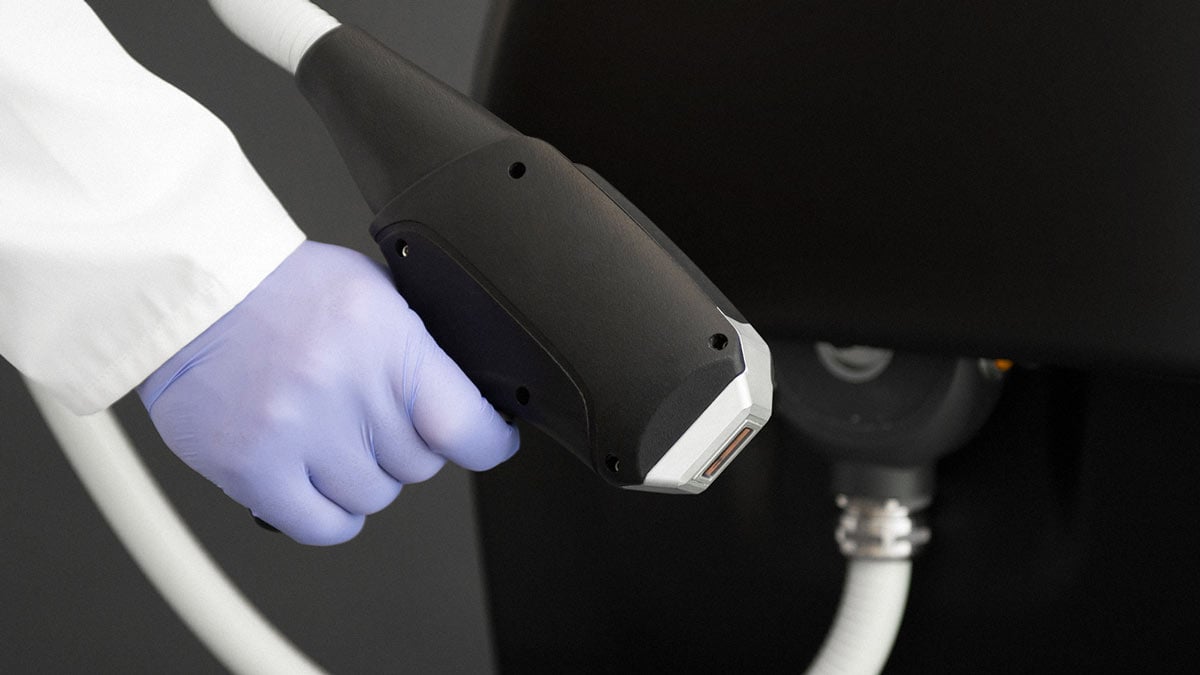 Aliya is manufactured by NEAUVIA, a scientifically-based medical aesthetics company. Globally known as EpilMe by NEAUVIA, Aliya is available exclusively in the US by Cartessa Aesthetics.
Technology that Delivers Results
Individual results and treatments needed may vary.
ALIYA Features:
Up to 12 Hz of speed
Highly adjustable pulse width from 5ms to 400ms*
100 Million Pulse Life
Integrated Contact Cooling System
Maximum power – 8000W Device
User friendly graphic interface and software
No consumables
*400ms for Burst Mode
Based On Comfort Level And Hair Type
Aliya offers 3 operating modes to safely and effectively remove hair on all skin types, based on comfort level and across a variety of hair types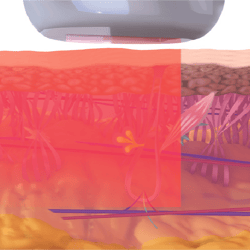 High repetition, pulse rate and moderate energy emission gradually and comfortably heats the hair follicle.
For hair density reduction and patients sensitive to pain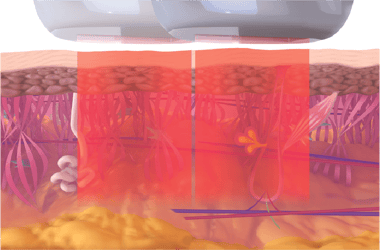 Therapeutic effectiveness is achieved with a single shot of high energy to the treatment area.
For patients with thinner, low-density hair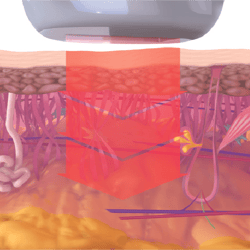 A single shot of high energy is adjusted into a sequence of micropulses to improve safety for darker skin types.
Safer for darker skin types
High Power With Unrivaled Pulse Count
The Aliya diode stands as a pioneering example in the field, boasting an unparalleled 100 million pulse life that underscores its exceptional durability and reliability. Operating at a commanding 8000W, it melds robust power with an unmatched promise of longevity, setting a new standard for advanced technology in the realm of medical devices.
Innovative Contact Cooling System
Aliya's innovative contact cooling system creates a thermal difference between the hair bulb being heated and the epidermis, which must be protected. The system ensures that the epidermis stays constantly cooled to 1ºC during treatment for optimal patient comfort and safety.
Dual Software Graphic User Interface
Aliya offers 2 separate interfaces for ease of use:
Basic Mode: A patient-oriented interface with presets for the optimal parameters of two operation modes, Paint and Stamped. These presets treat a wide variety of hair pigmentation types and skin phototypes for quick and convenient treatment.
Advanced Mode: For experienced operators. Control all parameters and treat a wide range of indications, including benign pigmented lesions and some vascular lesions, across multiple skin types. The Advanced interface comprises Burst operation mode, designed to ensure total safety and efficacy for darker phototypes.
Discover all the ways Aliya can help your practice grow.