Because we are not tethered to any one manufacturer, we select, amongst the most cutting-edge technologies, those that offer clinically proven efficacy, patient safety, and the best possible investment for patients and professionals.
Italian engineered aesthetics lasers available in the US only through Cartessa.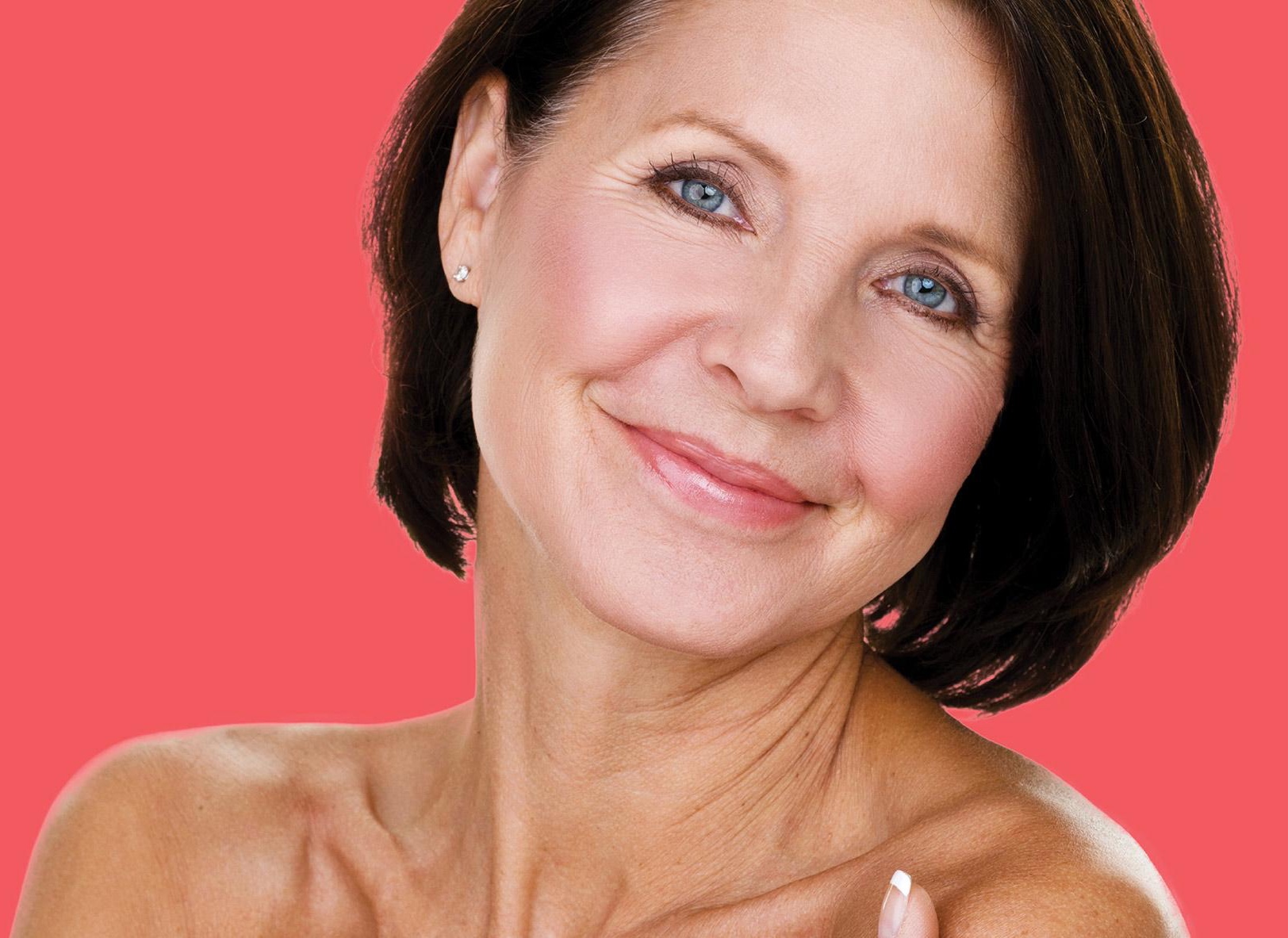 Better Patient Experiences.
When you choose leading aesthetic solutions, you're prioritizing patient safety, comfort and satisfaction. Take a look at what our product line can deliver to your patients.
Connect with your
Cartessa Agent
Want to learn more about our products? Reach out — we'd be happy to provide more information and better understand your practice goals.