David Boudreault, MD, FACS is the owner and founder of Illuminate Plastic Surgery in San Jose and Palo Alto, CA. He is a board certified plastic surgeon, and is formally trained in both general and plastic surgery. With extensive experience operating on every part of the body, he is able to deliver superior results even for the most complex surgical problems. At the forefront of the plastic surgery specialty, Dr. Boudreault is skilled in performing the latest treatments and determined to provide his patients with the best results possible. Dr. Boudreault is available at both the Palo Alto and San Jose locations.
David Boudreault, MD
Jordan White, owner of Urban Aesthetics, is known to many as by the handle of the Murse Injector. Jordan is a highly sought after aesthetic injector, national trainer and key opinion leader for Cartessa Aesthetics. Jordan has trained along side of some of the most renowned aesthetic providers and trainers in the world including Julie Horne, Dr. Subbio and Dr. Sam Assasa. When not injecting, Jordan is traveling the country training others on advanced injectables and laser applications. He is known for his injectable expertise; specifically lips, liquid rhinoplasties, full facial balancing and jawline contouring. Jordan has been featured in several publications including most recently being named the top aesthetic injector in Arizona by Phoenix Entrepreneur Magazine in 2022 and Top 20 Men of the Year by Deluxe Version Magazine. Jordan is passionate about providing results that are tailored to each patients desired goals.
Jordan White, BSN, RN, CERTIFIED NURSE INJECTOR
An Orange County native, Dr. Monica Bonakdar has been performing cosmetic dermatology in Newport Beach for over 20 years. She has dedicated her career to restoring youth, beauty and confidence in her patients while paying meticulous attention to every detail of her clients' experience.
Dr. Bonakdar attended University of California, Irvine, where she graduated Cum Laude and Phi Beta Kappa Honors while receiving her degrees in Bachelor of Science and Medical Doctorate. She then attended University of California, Los Angeles to complete her internship and full residency.
Dr. Bonakdar returned to her beloved Orange County to establish Bonakdar Aesthetics as a premier institute for cutting-edge nonsurgical cosmetic treatments. Her passion is transforming her patients into more youthful, and beautiful versions of themselves with her renowned mastery and skills.
Monica Bonakdar, MD
Surround yourself with THE BEST
Top aesthetic providers understand industry dynamics. They invest in exceptional technology that does more to meet their patients' needs and maximizes their bottom line.
Join Cartessa Aesthetics on THE BEST in Aesthetics 2023 Tour – a full day symposia that explores top aesthetic trends and the technologies and treatments embraced by the best in the industry. Learn from aesthetic insiders as they share their clinical and financial perspectives into the cutting-edge devices that are keeping their patients happy and coming back for more!
In addition, we will be featuring an Experience Lounge where you can enjoy select, complementary treatments, as well as the opportunity to explore our incredible technology. This VIP experience will leave you feeling relaxed, rejuvenated, and excited about Cartessa's newest technology offerings in 2023!
Lunch will be provided. Event will conclude with a cocktail reception and live entertainment.
---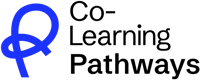 Utilize relevant learnings and clinical insights from this event to put towards continuing education on the Co-learning Pathways platform powered by CMEFY's AI platform.
Featured Devices

+

Discussions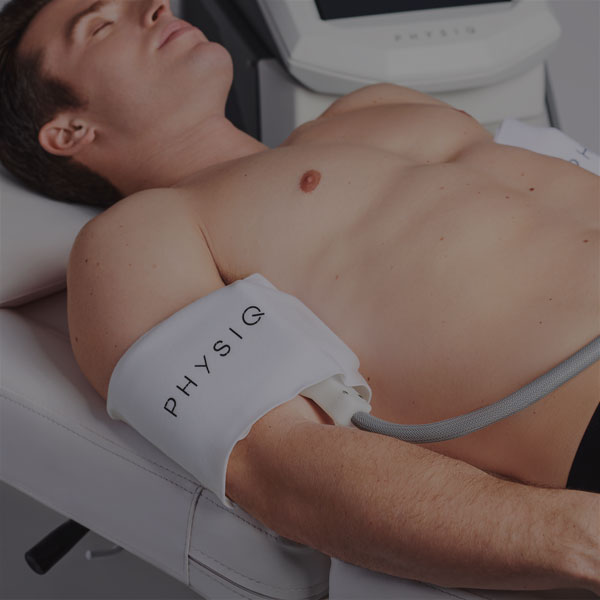 with unique multi-modality technology.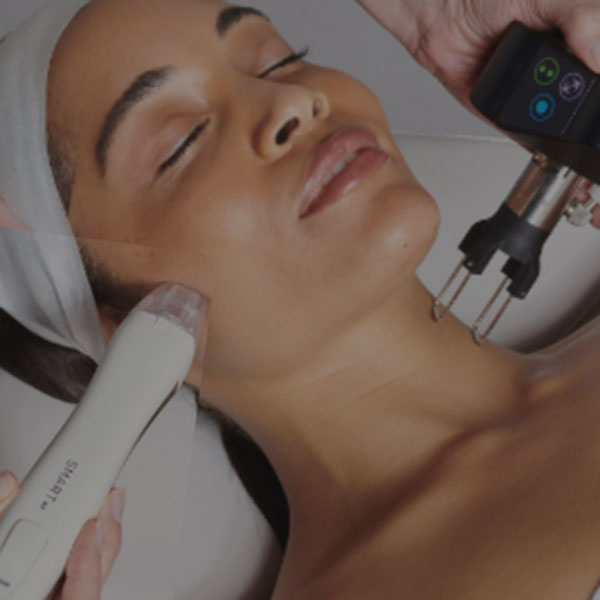 that maximize clinical and financial outcomes.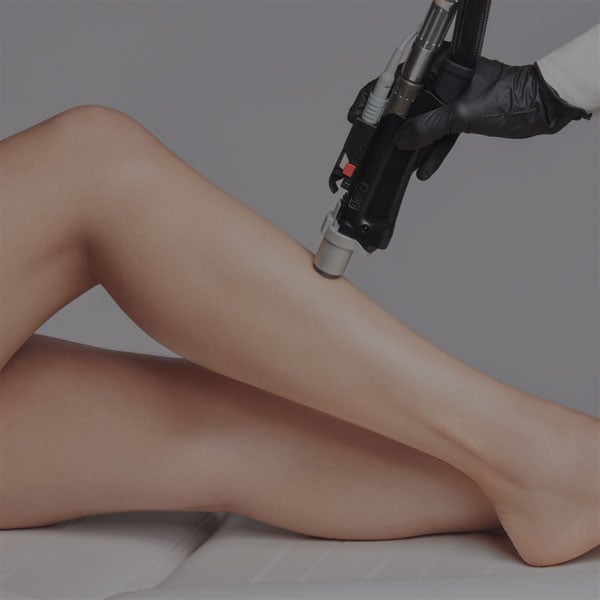 in RF Microneedling, CO2 lasers, Hair removal and plasma.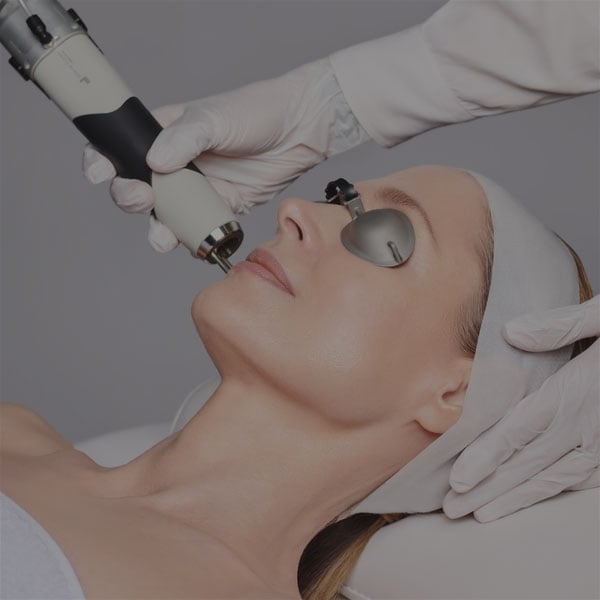 can go beyond cost and space benefits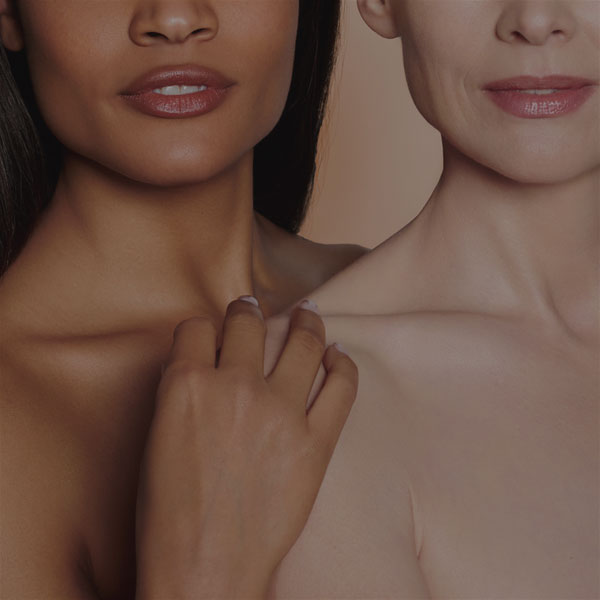 treatments essential for shifting patient demographics.
Skincare & Marketing Gift Bag Sponsors
Skincare and Business partners will be onsite providing information, free samples and promotions.
Accommodations
Please be aware, registering for the event does NOT include a booking of accommodations. We do have a room block for our event, but there is limited availability, so we recommend booking your room ASAP.
If you would like to take advantage of the discounted rate at the hotel, book online here. The room block cutoff date is Tuesday, September 12th . All room reservations must be made before then.
Questions?
Please contact your local Cartessa Representative or fill out the form to connect with our events team, events@cartessaaesthetics.com with any questions regarding the event.