Dr. Apgar is board certified by the American Board of Obstetrics and Gynecology, a Fellow of the American College of Obstetrics and Gynecology.
Born and raised in the Pacific Northwest, Dr. Apgar graduated from the Honors Program at Washington State University, then attended Penn State University for medical school. She moved to Western Howard County in 2000 after completing her residency in OBGYN at Penn State University, Milton S. Hershey Medical Center.
After caring for so many women with skin and hair complaints, Dr. Apgar decided to fill an obvious void in the community by expanding into aesthetics. PuraVida was born in 2008 and Dr. Apgar became the sole owner and medical director in 2013. She retired from her career in minimally invasive gynecologic surgery in 2017 and now divides her time between PuraVida and her roles as Medical Director at Greenhouse Wellness, a medical cannabis dispensary in Ellicott City, and Founder of Blissiva, a medical cannabis product company designed specifically for women. She is extremely passionate about education and lifting up women wherever she goes. Her goals for her patients are to create natural beauty by utilizing cutting edge technologies. Dr. Apgar educates fellow physicians on aesthetic technologies, business strategies and on the ever expanding world of cannabis as medicine.
Embracing the work-life balance, you can find her spending as much time with her twenty-something age kids as they will tolerate and traveling wherever and whenever she can, but mostly, she is loving every moment with her new horse, Figaro.
Leslie Apgar, MD
Jordan White, owner of Urban Aesthetics, is known to many as by the handle of the Murse Injector. Jordan is a highly sought after aesthetic injector, national trainer and key opinion leader for Cartessa Aesthetics. Jordan has trained along side of some of the most renowned aesthetic providers and trainers in the world including Julie Horne, Dr. Subbio and Dr. Sam Assasa. When not injecting, Jordan is traveling the country training others on advanced injectables and laser applications. He is known for his injectable expertise; specifically lips, liquid rhinoplasties, full facial balancing and jawline contouring. Jordan has been featured in several publications including most recently being named the top aesthetic injector in Arizona by Phoenix Entrepreneur Magazine in 2022 and Top 20 Men of the Year by Deluxe Version Magazine. Jordan is passionate about providing results that are tailored to each patients desired goals.
Jordan White, BSN, RN, CERTIFIED NURSE INJECTOR
When down-to-earth surgeon Dr. Sarah Carter decided to treat herself to a Vivace treatment one day, she felt so amazing afterward that she was inspired to recreate that feeling for others in the world.
A native of Erie, PA, Dr. Carter attended college at Cornell University, graduating Cum Laude with a degree in biological sciences and a concentration in neurobiology and behavioral sciences. During her time at Cornell she played Division I ice hockey. Dr. Carter earned her medical degree at the University of Pittsburgh and subsequently completed her general surgery training at the Medstar/Washington Hospital Center in Washington DC. Following residency she completed a trauma surgery and critical care fellowship at Christiana in Newark, Delaware.
Dr. Carter currently works as a trauma and critical care surgeon at multiple hospitals along the east coast and in the midwest. She enjoys helping trauma programs in rural settings grow and achieve success in caring for underserved communities and populations.
Possessing an entrepreneurial spirit, Dr. Carter has been involved in multiple startups. Her passion for creating and growing businesses to fit the needs of her clients and patients has brought her to the medical spa industry. Her goal is to help her clients and patients build confidence and feel powerful by offering high-impact, low-downtime procedures to all ages, genders, and skin types. As a result, she hopes her patients experience more inner and outer beauty.
In her downtime Dr. Carter enjoys scuba diving, paddle boarding, international travel, and spending time with her family and many pets.
Sarah Carter
Surround yourself with THE BEST
Top aesthetic providers understand industry dynamics. They invest in exceptional technology that does more to meet their patients' needs and maximizes their bottom line.
Join Cartessa Aesthetics on THE BEST in Aesthetics 2023 Tour – a full day symposia that explores top aesthetic trends and the technologies and treatments embraced by the best in the industry. Learn from aesthetic insiders as they share their clinical and financial perspectives into the cutting-edge devices that are keeping their patients happy and coming back for more!
In addition, we will be featuring an Experience Lounge where you can enjoy select, complementary treatments, as well as the opportunity to explore our incredible technology. This VIP experience will leave you feeling relaxed, rejuvenated, and excited about Cartessa's newest technology offerings in 2023!
Lunch will be provided. Event will conclude with a cocktail reception and live entertainment.
---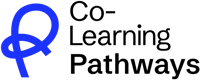 Utilize relevant learnings and clinical insights from this event to put towards continuing education on the Co-learning Pathways platform powered by CMEFY's AI platform.
Featured Devices

+

Discussions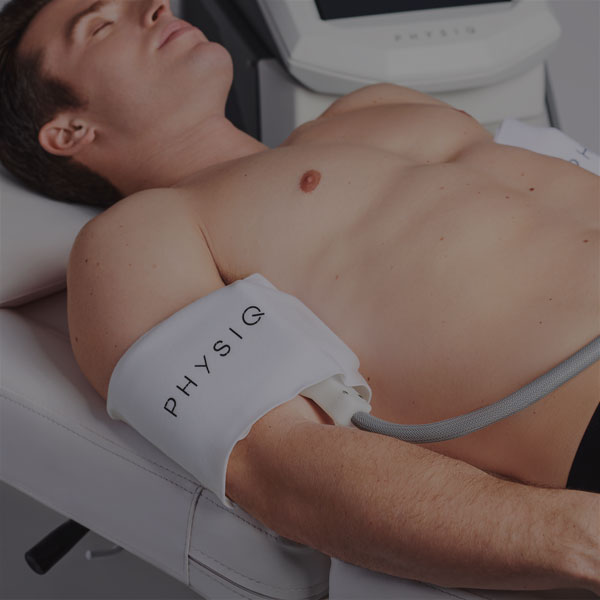 with unique multi-modality technology.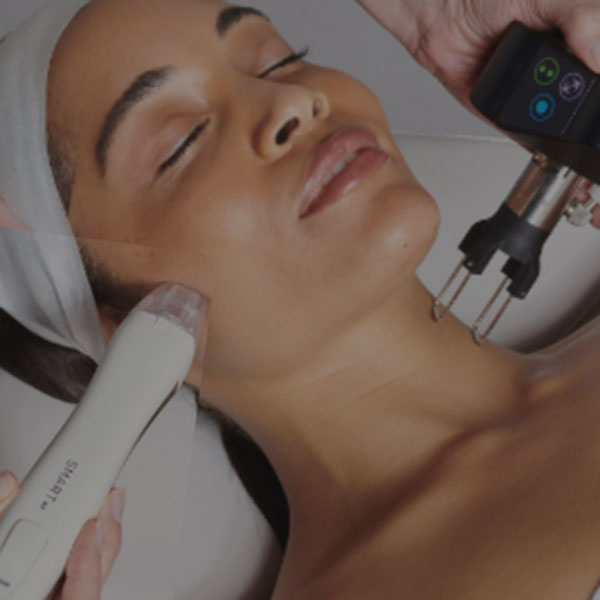 that maximize clinical and financial outcomes.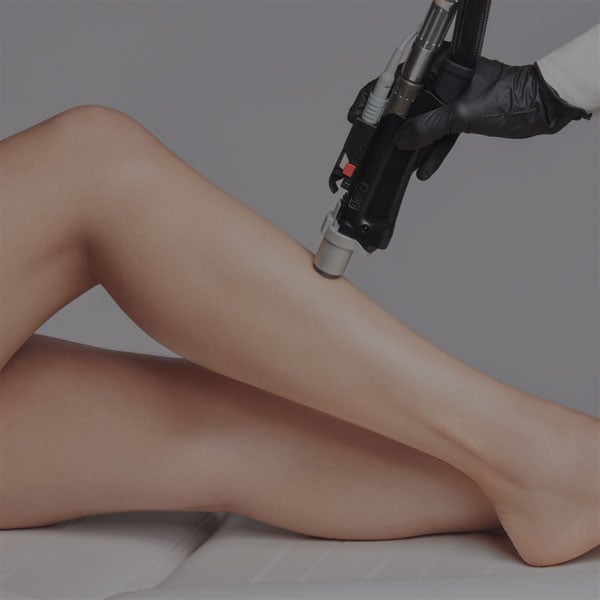 in RF Microneedling, CO2 lasers, Hair removal and plasma.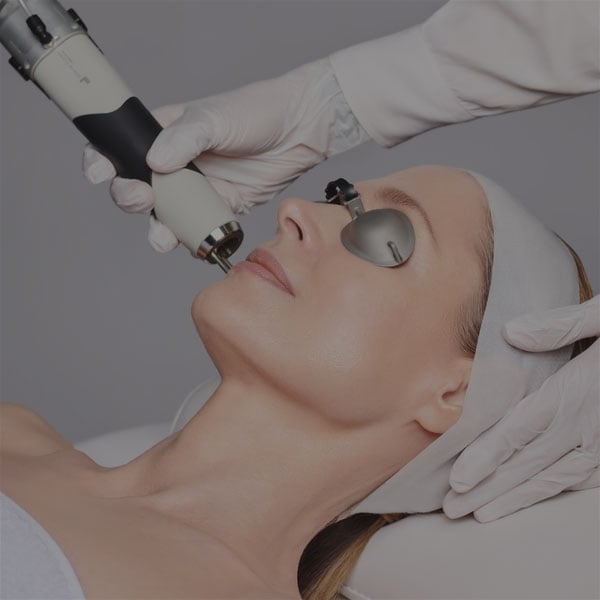 can go beyond cost and space benefits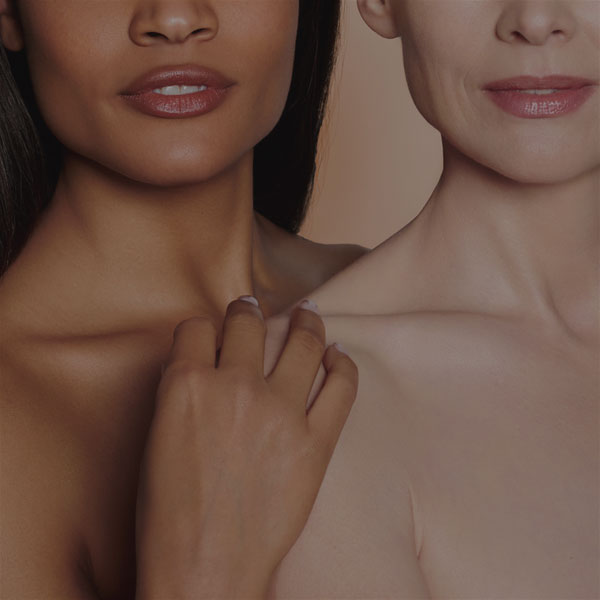 treatments essential for shifting patient demographics.
Skincare & Marketing Gift Bag Sponsors
Skincare and Business partners will be onsite providing information, free samples and promotions.
Accommodations
Please be aware, registering for the event does NOT include a booking of accommodations. We do have a room block for our event, but there is limited availability, so we recommend booking your room ASAP.
If you would like to take advantage of the discounted rate at the hotel, book online here. The room block cutoff date is Monday, October 16th. All room reservations must be made before then.
Questions?
Please contact your local Cartessa Representative or fill out the form to connect with our events team, events@cartessaaesthetics.com with any questions regarding the event.