PHYSIQ – STEP Up Your Body Treatment Game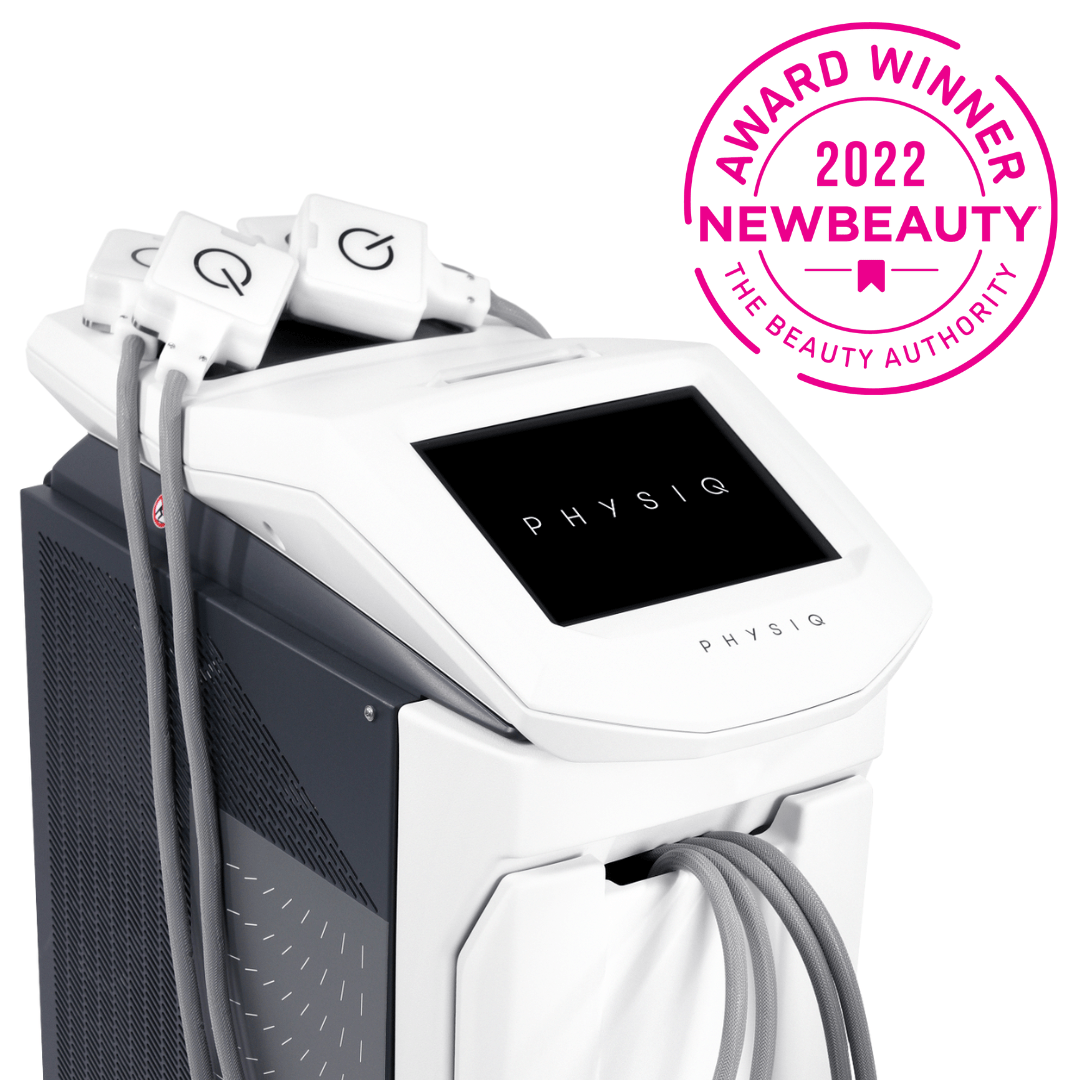 A unique, Non-Invasive Body Treatment

PHYSIQ is the only device to utilize STEP technology (Sequential Thermal & Electrical Pulse) for the body by incorporating both electrical muscle stimulation (EMS) and a super luminescent diode matrix (SDM).
PHYSIQ is manufactured by DEKA, Europe's top aesthetic laser manufacturer, exclusively for Cartessa Aesthetics
Technology that Delivers Results
Individual results and treatments needed may vary.
By delivering both EMS and SDM energies from each of its four applicators, PHYSIQ provides the variable stimulation to maximize patient outcomes in a comfortable, hands-free, no downtime treatment. PHYSIQ was designed so that multiple areas, even small body parts, can be targeted and to stand-out in the fast-growing body category.
Features:
Four applicators capable of both EMS and SDM
Consistent Contact sapphire cooling with SDM
Customizable and pre-set parameters
Patient control button & secure applicators minimize staff time
Treatment set up and navigation made easy with intuitive user interface
PHYSIQ is the perfect treatment for ALL bodies and skin types. It's also a great adjunct AND alternative to surgical body contouring. Patients see early results and get pumped, so they start to make healthy choices and exercise more. I love the impact PHYSIQ has had on my practice!
— Sarah Carter, MD
The PHYSIQ is like no other device I've tried! It absolutely works, and you start seeing the results quickly. Being able to offer deep heat and muscle sitmulation in a single device makes it superior to other machines.
— Ashley Magovern, MD
PHYSIQ is the only device to offer 3 modalities and treat up to 4 areas at once with no downtime. Sign me up.
— NewBeauty
Targeting body tissue plus muscle re-education through EMS is the complete package. I highly recommend this device for any practice wanting to expand their services to include non-surgical body treatments.
— Carey Nease, MD
What my patients, staff, and I love about the PHYSIQ is that we can target subcutaneous tissue and muscle with one device, in one session, with a minimal disposable stream, saving us all time and money.
— Kenneth Rothaus, MD
Being able to offer a more complete patient treatment in a 30 minute session will offer providers a unique competitive advantage in the robust body contouring market.
— Gabe Lubin, Cartessa Aesthetics Founder and CEO
STEP (Sequential Thermal & Electrical Pulse) Technology is exclusive to the PHYSIQ as both electrical muscle stimulation (EMS) and a super luminescent diode matrix (SDM) can be delivered from one applicator. By varying the energy modality to the tissue and the muscle, results are maximized while treatment length is minimized.
With PHYSIQ, providers can choose to utilize two, three or four applicators to target one or more body areas. The size and design of the four applicators provide several benefits. First, energy is emitted at a 120-degree angle from the applicator. This provides broader coverage in the underlying tissue without having to increase the size of the applicator. Smaller applicator size means they can be arranged in an ideal fashion and it is easier to target small areas like the inner thighs and flanks.

Customized silicone gel pads are placed on each applicator to support the efficient transfer of energy and comfortable body bands are available in two sizes to ensure applicators stay in place and to eliminate the need for staff supervision.
PHYSIQ treatments are comfortable and require no downtime. During treatment, the skin's tissue quickly reaches and maintains its therapeutic temperature eliminating unsafe spikes and because of the simultaneous contact cooling with SDM, the skin's surface temperature rises only minimally. Patients can also use a control button to quickly adjust the energy modulation and fine-tune their comfort level without waiting for staff to do so.
Providers will appreciate how easy the PHYSIQ is to operate. Applicators are easily held in place during treatment, requiring little staff time per session. Low consumable costs, the breadth of treatment options, plus the high demand for non-invasive body treatments make PHYSIQ's ROI potential exponential.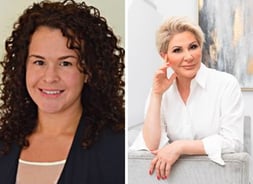 Watch Our Featured Webinar
Physiq: Getting Into the Business of Body
Join Dr. Sarah Carter and Dr. Monica Bonakdar as they share insights on the "business of body" - and how they married great patient results and optimal ROI with PHYSIQ.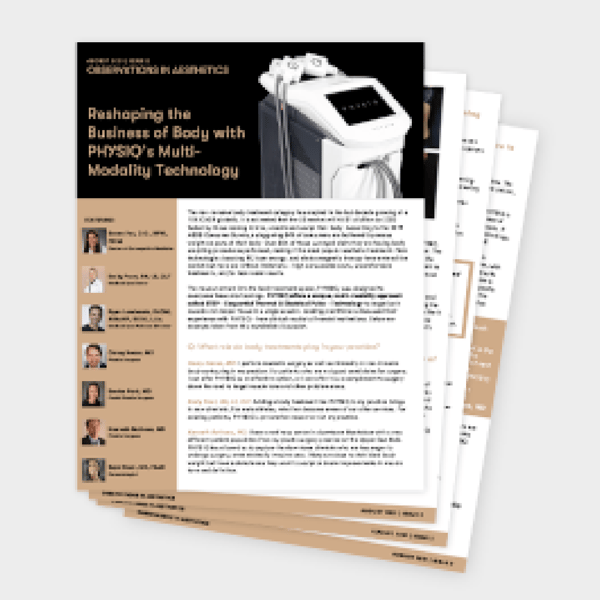 Reshaping The Business Of Body With Physiq's Multi-modality Technology
Observations in Aesthetics Roundtable
Leading providers share their insights on the non-invasive body treatment category and the technical & financial advantages of PHYSIQ.
Discover all the ways PHYSIQ can help your practice grow.