Subnovii – FDA Cleared Plasma Device With Lf
+

Technology

So Much More than a
Plasma Pen

Subnovii Advanced Plasma Technology by Cartessa™ is an FDA-cleared treatment known as plasma fibroblast therapy (or plasma skin resurfacing) that delivers low-frequency energy to rejuvenate the skin.
Technology that Delivers Results
Individual results and treatments needed may vary.
Subnovii is the most advanced plasma technology available today. Subnovii is FDA-cleared, and the first plasma device that uses LF+ technology: low-frequency + a patented wavelength and power combination. This exclusive energy output allows for more precise applications and reduced healing time.
Subnovii is not your ordinary plasma pen. Subnovii's best-in-class plasma technology is the result of over 6 years of development and testing by industry-leading third-parties. Its exceptional design plus Cartessa's full marketing, clinical, and business support, makes Subnovii a lucrative investment for practices.
I chose Subnovii for the research that went into it's creation, it's patented technology, and the support provided from the Cartessa Team.
— Jordana Herschthal, MD
I have not found anything similar which can easily and precisely target lesions without leaving pigmentary or texture changes after treatment. It has become a staple in my practice.
— Thomas Griffin, Jr., MD
Harnessing the power of plasma energy, Subnovii offers superior technology in a non-invasive treatment - all in a cost effective, mobile, hand-held device.
— Paul Jarrod Frank, MD
Subnovii has been a great addition to our aesthetic practice. It's unique and patented LF technology creates reliable results and is especially impressive for skin around the eyes, lips, and neck.
— Jordana Herschthal, MD
Small areas can be treated in about 20 minutes and results are fantastic. And you can carry the device in your lab coat! Amazing!
— Carey Nease, MD
Subnovii offers superior technology in a non-invasive treatment.
— Paul Jarrod Frank, MD
It's the only non-invasive device I've seen that can deliver surgical like results.
— Sejal Shah, MD, FAAD
Unmatched Precision & Quicker Healing
Not all plasma is the same. Subnovii's highly controlled, low frequency emission means treatments are more precise and predictable and healing time is reduced for the patient. This plasma technology specification is important for the tough to treat areas around the mouth and eyes.
Subnovii plasma device features an ergonomic design and is constructed from fiberglass strengthened plastic and aluminum — the same materials used by NASA and Airbus.
Because of Subnovii's controlled output, practitioners can vary the techniques used from lighter to more aggressive treatments depending on the patient's goals and the targeted area.
Optimized Patient Experience
A Subnovii Experience Kit includes specially formulated aftercare products with ingredients to promote healing and protect the treatment area from unwanted side effects and sun exposure.
Learn More About Subnovii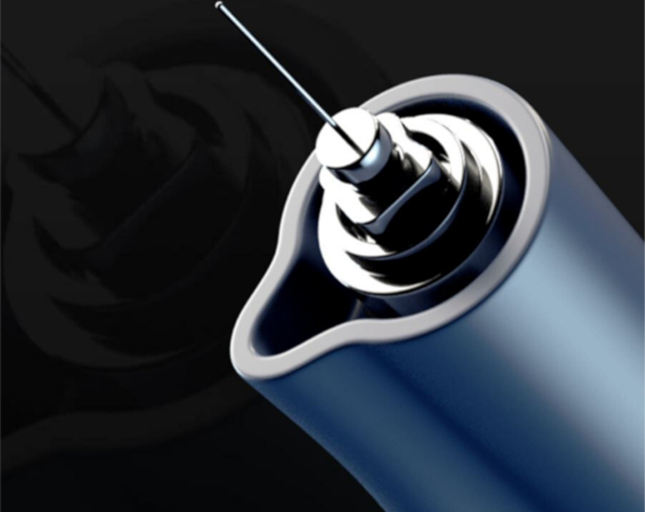 Subnovii: Why Providers Call It "the Ultimate Aesthetic Tool"
Observations in Aesthetics Roundtable
Aesthetic clinicians share why Subnovii is able to deliver incredible results and return for their patients and their practices.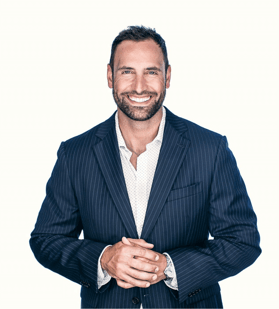 Watch Our Featured Webinar
Dr. Justin Gusching, is a triple board-certified surgeon who specializes in a wide range of cosmetic surgery procedures and non-surgical skin tightening. Join us for an in-depth discussion on why Subnovii is the most advanced plasma device in the market.
Discover all the ways Subnovii can help your practice grow.