Tetra – the Only CO2 with CoolPeel®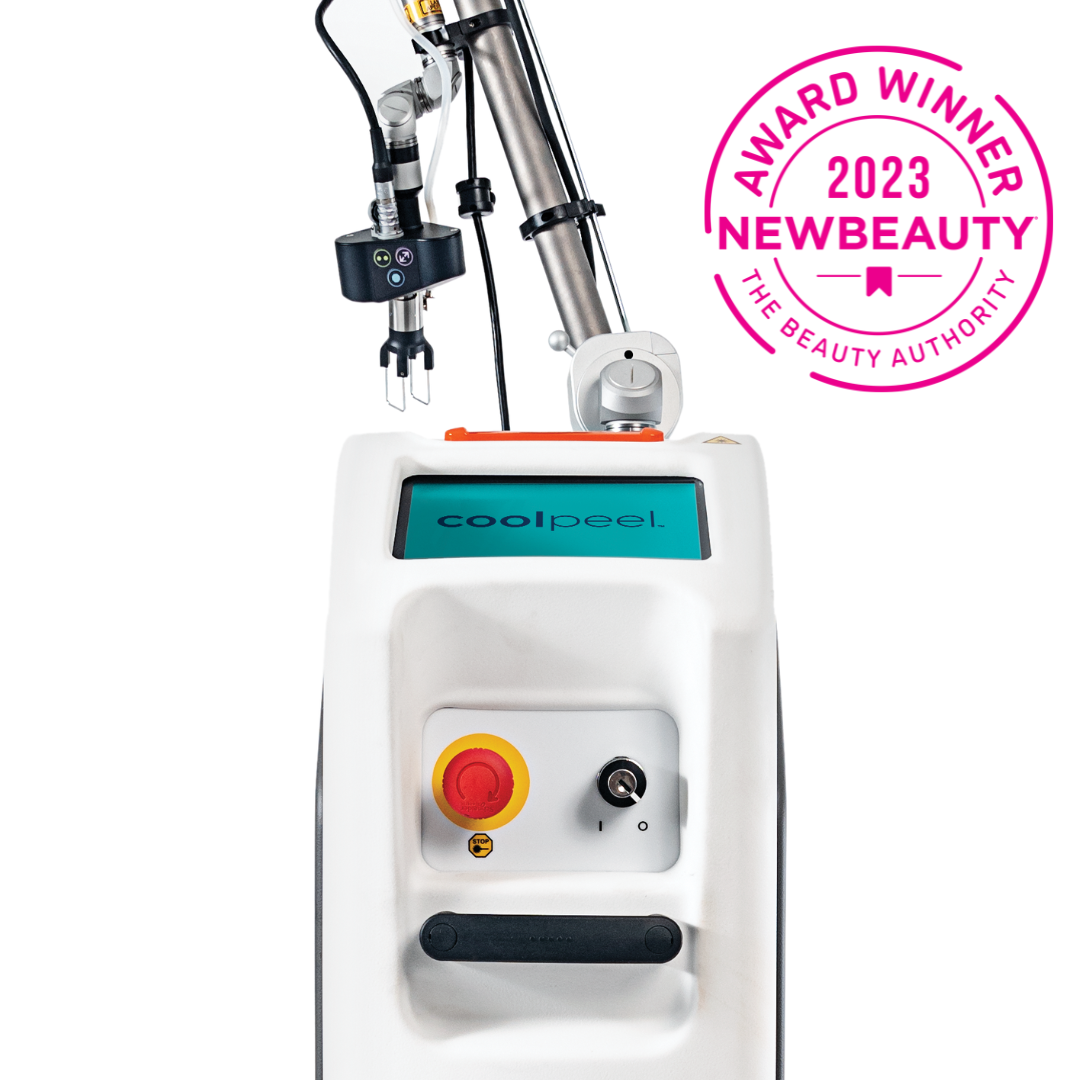 One of the Most Advanced CO2 Laser Technologies Available

NOW APPROVED IN CANADA! Patients of all ages are seeking fractional CO2 laser skin resurfacing. However, with today's fast-paced lifestyles, everyone wants the results without the lengthy recoveries. The SmartXide Tetra CO2 laser has the ability to perform a broad range of treatments including a CoolPeel® treatment.
The SmartXide Tetra CO2 is manufactured by DEKA, Europe's top aesthetic laser manufacturer, and is exclusive in the U.S. and Canada to Cartessa Aesthetics.

Technology that Delivers Results
Individual results and treatments needed may vary.
Providers can easily select the precise power, density, and pulse durations needed to tailor and optimize treatments to fit your patients' expectations.
Applications of the Tetra CO2 laser:
Brown Spots
Fine Lines
Pigment
Scars, including Acne Scars
Sun Spots
Wrinkles
No one matches DEKA's advancements in CO2 technology — and the Tetra CO2 is even more impressive than it's predecessor from DEKA, the SmartXide Dot.
— Gabe Lubin, Cartessa Aesthetics Founder & CEO
I've always been skeptical of devices but the Tetra CO2 has been a complete game changer! I almost like it more than injectables!
— Joshua Davis, RN, BSN
The scanner on the Tetra unit is very sophisticated. You can treat aggressively and non-aggressively with makes the Tetra a great platform to do rejuvenation.
— Emil Tanghetti, MD
The CoolPeel allows me to treat patients in my office in under ten minutes and offer them a predictable skin renewal treatment with minimal downtime.
— Carey Nease, MD
I love the CoolPeel as it is a great way to get the benefits of CO2 resurfacing - improvement of fine lines, wrinkles, and pigmentation - without the downtime.
— Lindsay Sturm, DO
Nothing else out there on the market that can do what the CoolPeel and Tetra CO2 can do.
— Carey Nease, MD
We've been looking forward to having a minimally downtime CO2, and we get that with the Tetra.
— Emil Tanghetti, MD
Key Benefits of the Smartxide Tetra CO2
With the SmartXide Tetra CO2, you have more control than with any other CO2 device. For instance, it has more scanning patterns than its predecessor, the SmartXide Dot CO2 laser. Whether your patients are looking for a CoolPeel® with minimal downtime, a treatment for the delicate area around the eyes, or a one-week surface ablation of wrinkles, this DEKA SmartXide CO2 Laser interface will allow you to deliver treatments with unparalleled precision. It's a one-of-a-kind CO2 laser for acne scars, wrinkles, dark spots, sun spots, and more.
The operator has complete control with the SmartXide Tetra CO2 handpiece, which eliminates the need to turn to a touchscreen display. Unlike older models, the GUI is modernized with the ability to make timely changes that conform to each individual patient's anatomy and conditions. Its innovative "spray" mode minimizes pattern overlap while maximizing speed of treatment – unique to the Tetra laser.
The Tetra CO2 laser, which is commonly known as the "CoolPeel® laser", is the only technology that can perform a CoolPeel. The CoolPeel leverages the exclusive H-Pulse: a high-peak-power short pulse that delivers a fully-ablative treatment without causing thermal damage to surrounding tissue. Without thermal damage, downtime is drastically minimized. At the same time, the system delivers impressive superficial, skin-resurfacing results. Cartessa supports your practice with strong patient branding. See what patients love at cool-peel.com.
The Cartessa CoolPeel® improves:
The appearance of fine lines
Sun damage
Pore size
Skin texture
Providers claim the Tetra CO2 CoolPeel® laser as the best CO2 laser for acne scars, best sun spot removal laser, best laser for dark spots, and best laser for wrinkles.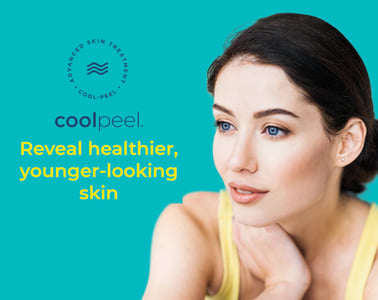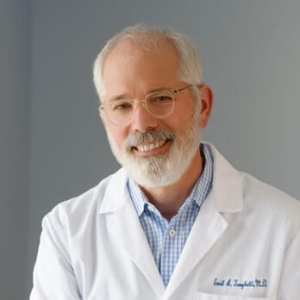 Watch Our Featured Webinar
Watch our webinar hosted by Dr. Emil Tanghetti and learn how CoolPeel treats facial photoaged skin, reduces fine lines, sun damage, and pore size while improving skin texture with no real downtime. CO2 laser treatments just became a lot cooler.
Discover all the ways Tetra CO2 can help your practice grow.