Empathy and Compassion: A Pivoting Your Practice Series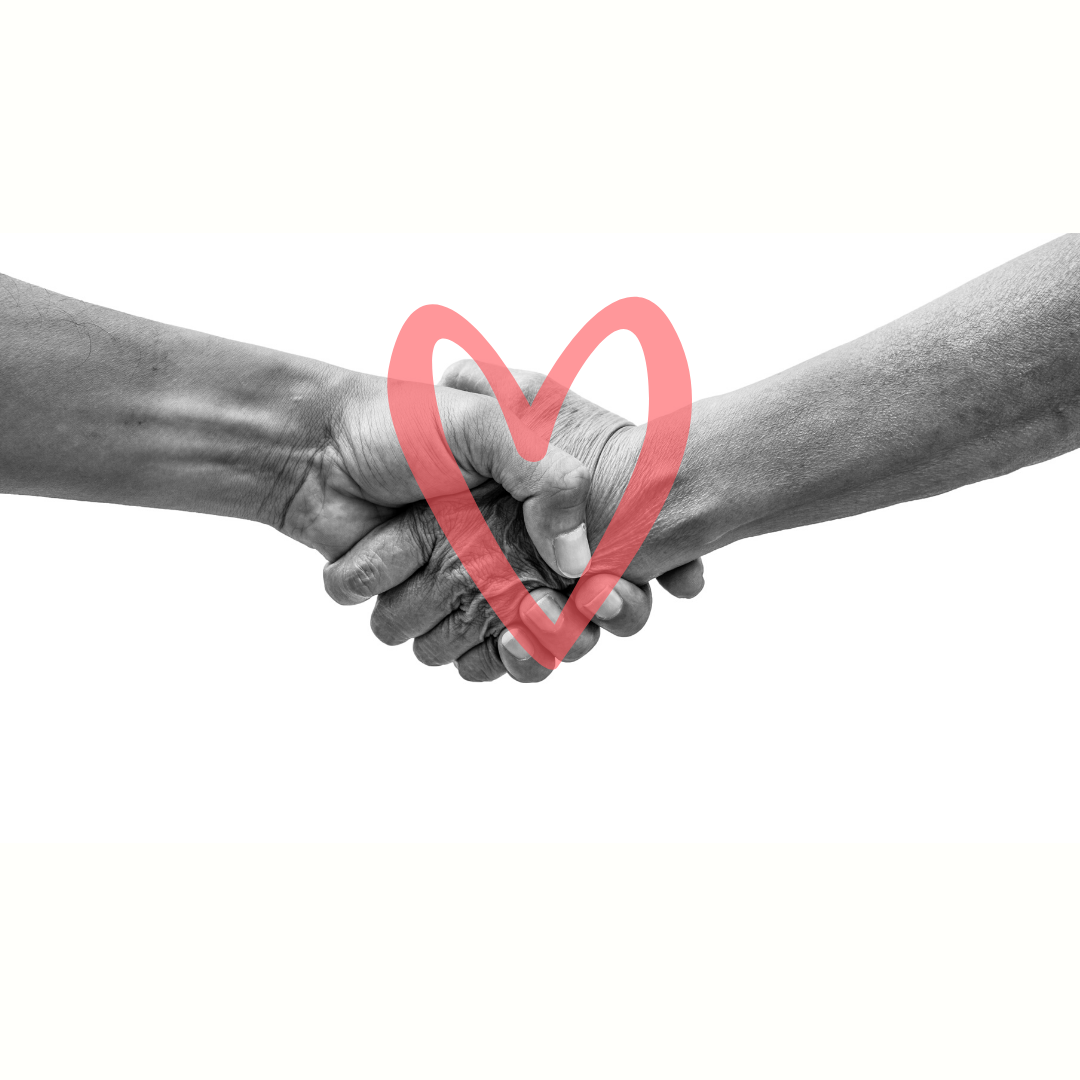 ---
It's times like these that communities lean on one another. Now more than ever patients are looking at the steps you and your practice are taking to help your neighborhoods get through this crisis. Your marketing efforts should shift from a point of promotion to response, compassion, and inclusion. Show your patients that you understand that this is affecting everyone and that you and your team are taking action to help. So…what can you do to communicate this?
SHOW YOUR HEART & ASSOCIATIONS
Customers like to know they are supporting businesses that have a heart and are helping the community in these times. Be sure to showcase what charities, associations and/or actions your employees are taking now or in general. Are you supporting organizations like the American Red Cross? Are you and your team donating your masks and gloves to a local ER? Have your nurses and clinical team taken voluntary shifts to help with patient overflow? Are you collecting cans in a no-contact drop box to donate to a local soup kitchen? Are you doing art projects with your kids and displaying them in the window? We know so many of you are going above and beyond and patients would love to see that. Share your efforts on Instagram and other social media outlets.
You can also use these outlets to communicate information about how your patients can stop the spread of illness and better protect themselves and your community. We recommend educational content throughout the course of business, but especially now.
"As a medical professional and nurturer, take this opportunity to be helpful, educate and drive the dissemination of factual reliable information. You will retain clients, gain new clients and restore your business when this is over if you maintain a meaningful presence."
– Nicole Montgomery, of Trusted Digital Media, shares with SPA + CLINIC
---
ABOVE ALL ELSE, BE EMPATHETIC
Honestly, this is what your patients are seeking most right now. They want and need to know you care and are in this with them. Are you and your team responding timely to patient calls and emails? Have you made a point to switch to online consultations? Can your patients still order their recommended products? Making your practice virtually accessible during this time is extremely important.
Additionally, make sure you are reassessing the context of your messages as likely in the last few days things have changed. Before you hit send about "getting 'spring wedding season ready', consider that many social events have been canceled or postponed. Maybe an educational video would be better received and appreciated. Many businesses, including Cartessa Aesthetics, are hosting a series of educational webinars during this time. Hosting a webinar with a Q&A session, for your patients can help them learn more about you and your practice and can show them that you and your team are still prioritizing them and their well-being.
The team at Cartessa Aesthetics is here for you – reach out at any time to talk about your business, your concerns and your long-term goals.
For more information on ways to better your practice, or to learn more about Cartessa Aesthetics, visit www.cartessaaesthetics.com.