Foundations & Fundamentals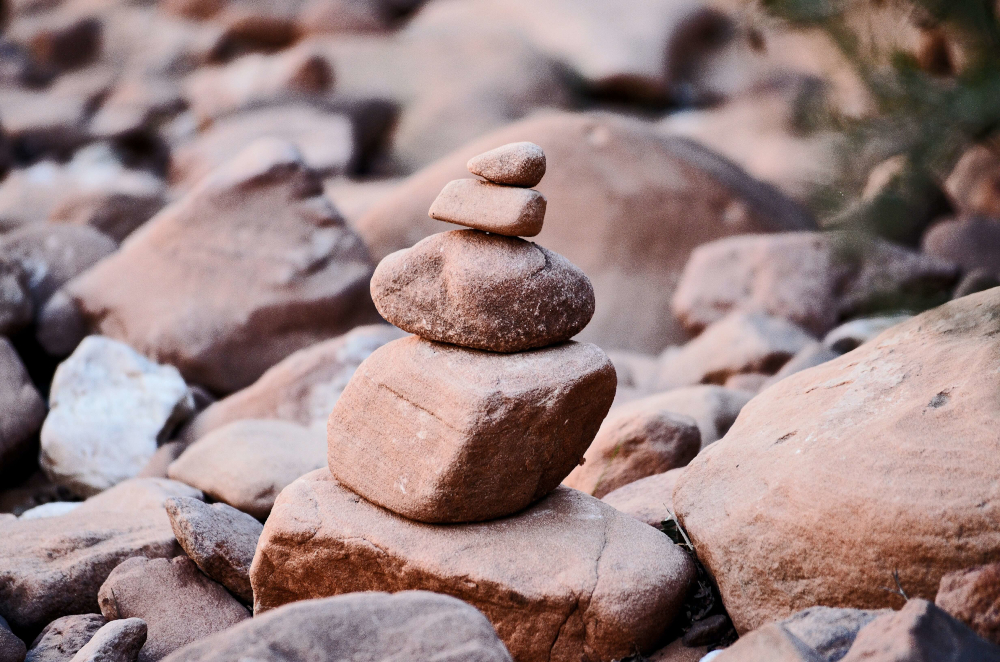 – A Pivot Your Practice Series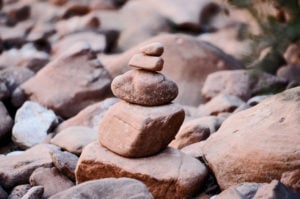 Now more than ever it is important to reflect on the core of your business. Are your core foundations and fundamentals concurrent with today's aesthetic market? Using this unpredictable time to educate yourself on ways to improve and strengthen your practice will only help your team and your patients in the long run. Here are three places to start:
1. Examine Your Bottom Line – The Foundations of Your Business

With your doors closed, managing cash flow is imperative. We're hearing daily that many service providers are willing to help during these times. The first step is to just ask. Uncover who is willing and able to negotiate and adjust payments and terms. Are you able to discontinue office cable services while your office is closed? Do you have a digital campaign that would be more beneficial in the future? Here are a few to consider, but make sure to take time to evaluate every expense item.
This includes:
Website fees
EMR fees
Advertising campaigns, etc.
2. Assure + Guide Your Staff
Your staff is the heart of your business so take this time to reassure them that you have their back. We realize things are uncertain, but if you take a few minutes to check-in, be transparent and talk through their options given your businesses' reality, they are more likely to be loyal supporters when things return to normal. As you are looking out for them, don't be bashful to ask them to pivot their role a bit by doing things they wouldn't normally do, after all we're all in this together. An example might be aestheticians doing virtual consults or checking in with patients.
Options you may want to consider for your staff:
Leave of Absence
Unemployment
Continued payroll (if that's possible)
RNs and LPNs discuss options out in the community where there is need
3. Training, Training, + Creative Training
Another way to take advantage of the slowdown is to identify what training you and your team could benefit from. This includes product and treatments as well as processes and protocols. Do all members of your team know the benefits of the treatments that your practice offers? Can they describe those treatments to patients over the phone if posed with questions? If your practice is closed or experiencing a lull during these times, you may benefit from additional training activities. Run your own or reach out, many companies like Cartessa are offering live and recorded virtual educational opportunities.
Clinical and procedural trainings might include:
Messaging for phone calls and consultations.
Follow-up processes for clients.
Cross training (to help fill gaps when necessary and help staff understand key aspects of the practice, even if only at a high level).
The team at Cartessa Aesthetics is here for you – reach out at any time to talk about your business, your concerns and your long-term goals.
For more information on ways to better your practice, or to learn more about Cartessa Aesthetics and our upcoming educational webinars, visit www.cartessaaesthetics.com