Five Important Facts To Know On The Virtue RF Microneedling Treatment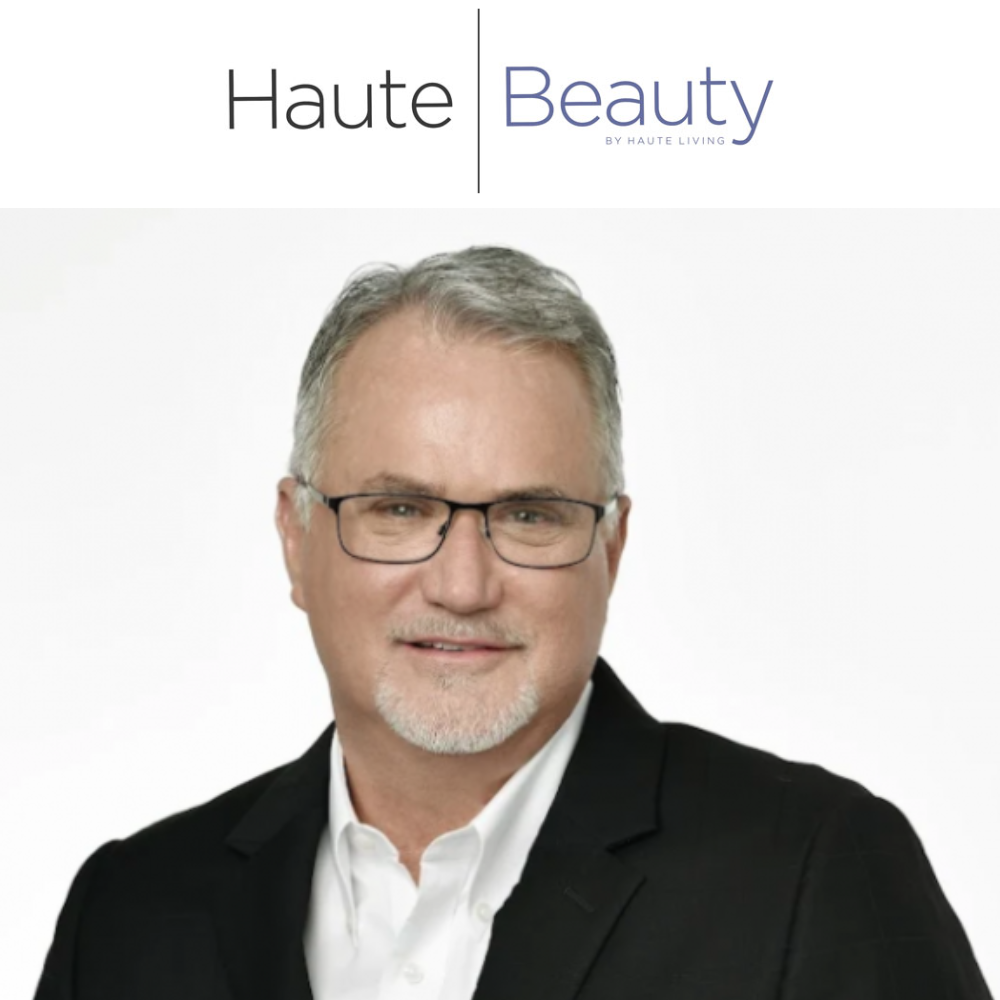 VirtueRF was recently featured in Haute Living in a piece written by Dr. Jeffrey Ayers, where he shares what patients should know when getting a treatment. Below is an excerpt; read the full article here.
The Virtue RF is the world's first radiofrequency device that gives a unique treatment for your skin issues. The system uses robotic precision delivery through 36 gold-coted needles. If properly prepped, the procedure is virtually painless. To learn more on the Virtue RF procedure, Haute Beauty expert Dr. Jeffrey Ayers covers five important facts on Virtue RF microneedling treatment.