Lazy life hacks to getting fit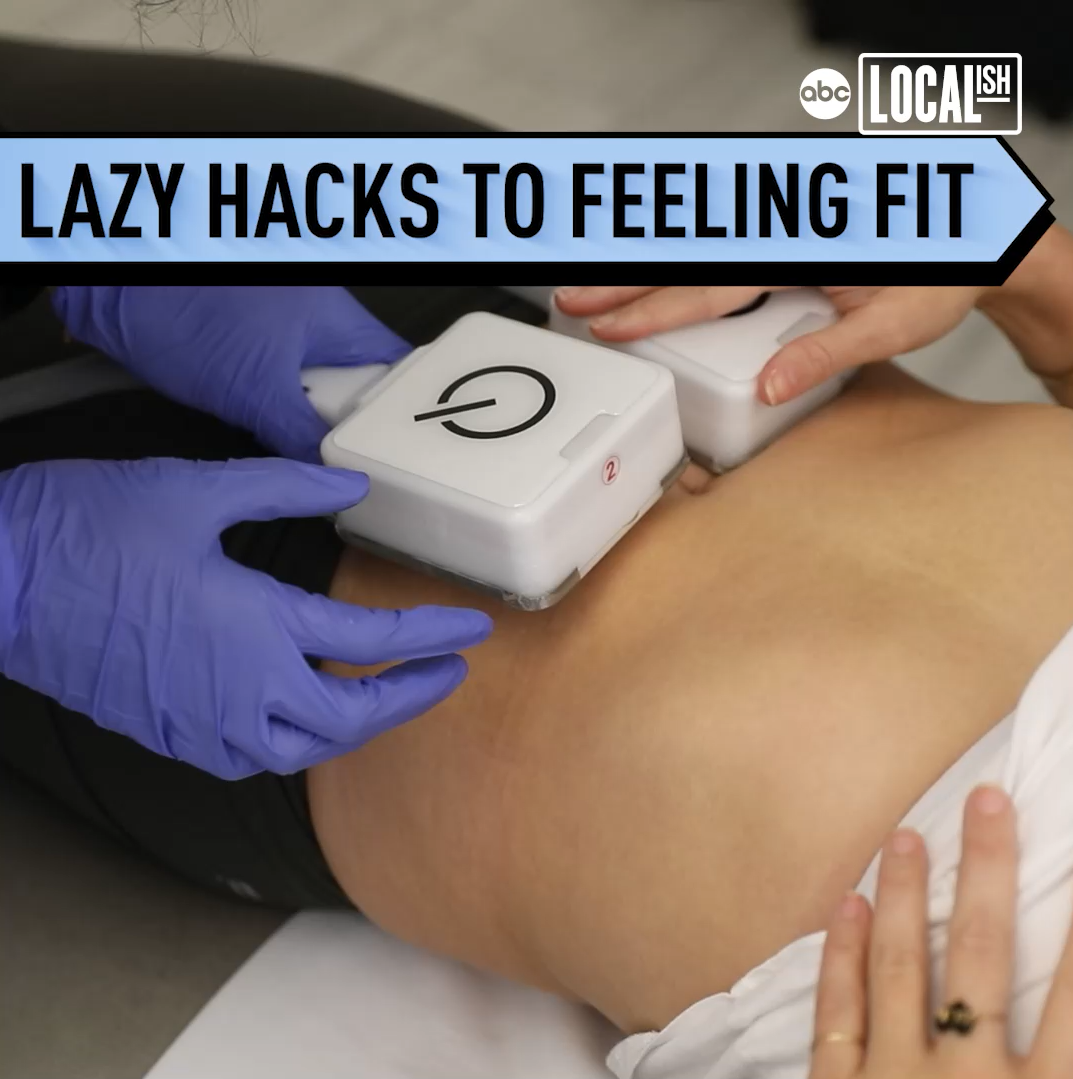 Producer Johanna Trupp recently tried out PHYSIQ treatments at Manhattan Dermatology and shared her experience on ABC7 Glam Lab. Read an excerpt and watch the video below.
Between a global pandemic with work from home orders limiting activity and entering my thirties, I noticed a major change in my body over the last two years. It wasn't so much about gaining weight as it was how I felt. Every day I was waking up feeling bloated, fatigued, and unhappy with my body.
It was time for some change but I feared that burnout when you try to jump back into working out all the time or completely switching up your diet. I realized I wanted to enjoy the process – not just get back in shape.
Follow Jo on Instagram for a behind-the-scenes and watch Glam Lab each week for more beauty tips, tricks, and trends!
Learn more about PHYSIQ.