Insta-Success! How to Grow Your Business Through Instagram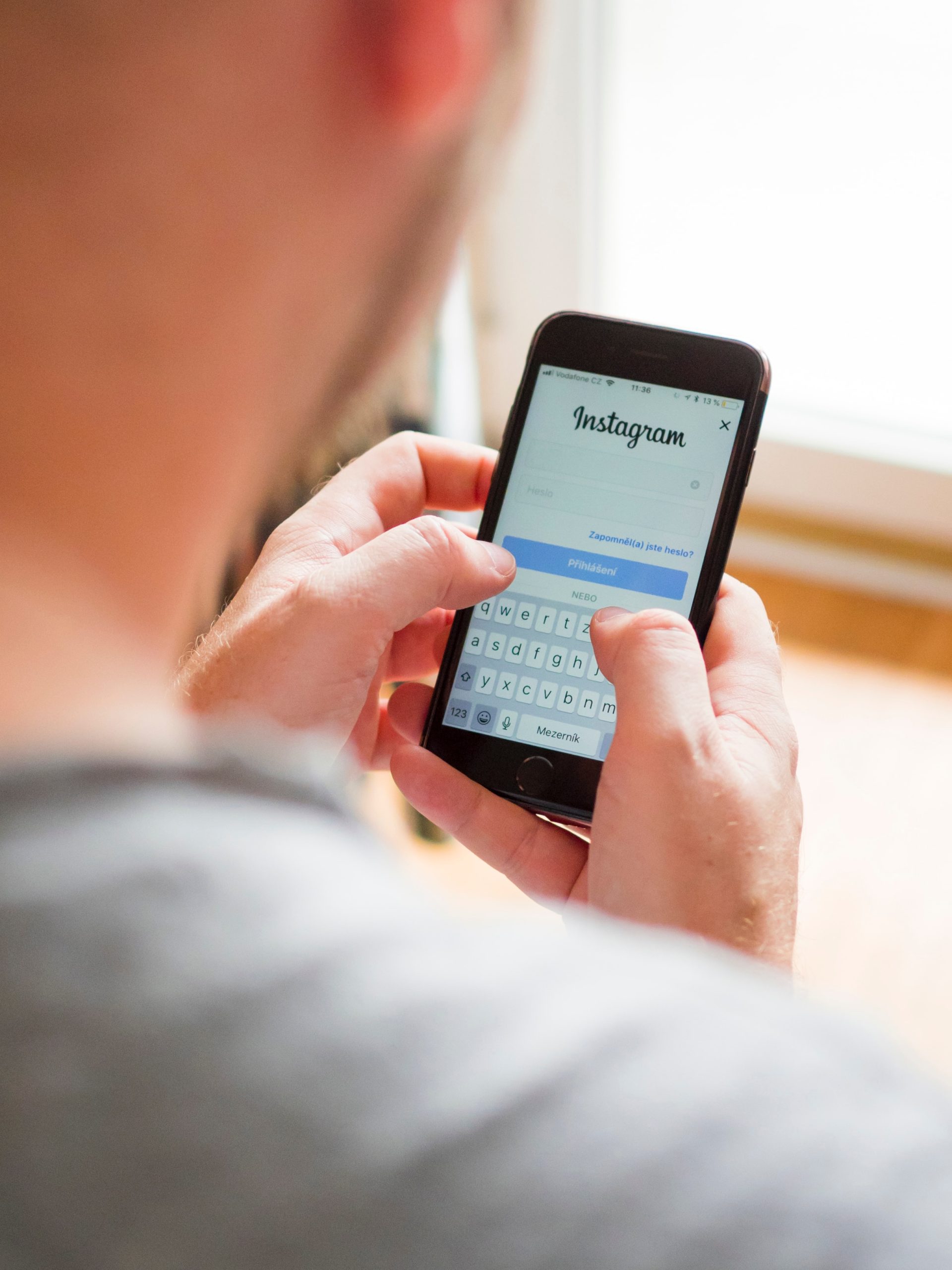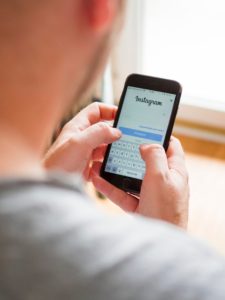 Being present on social media is key to attracting today's patient market. Instagram reported that over 200 Million of the app users visit at least one business profile per day. Over 60% of these users claimed that they discovered a new business through Instagram. So, at a minimum, it is critical to ensure your account is set up as a Instagram Business Account. It will contribute to the credibility of your business and to your overall success.
No Convinced? Here Are a Few Reasons Why Your Practice Should Have An Instagram Business Account:

Access to Analytics
Instagram offers a wealth of information about your followers and what they are respond best to. Deep diving into analytics can drive insights for:
Content: Data is gathered from posts, stories, and promotions to illustrate which proved the most popular amongst your followers.
Activity: Here you can find the number of accounts your profile is reaching, the number of impressions being served, how frequently accounts are interacting with your posts, and whether or not an account visits your business profile page or website.
Audience: This tab gathers information on your accounts' followers – their age, gender, region, and what time of day they use Instagram the most.
Call to Action Buttons
On your business profile, users can easily call your practice, visit your website, or book an appointment by using Call to Action buttons. Examples of Call to Action Buttons that are crucial to your success include:
Contact

This button will automatically open your customer's email, and prompt them to send an email to your account.

Book An Appointment

Linking this button to your online scheduling database can make it easy for patients to identify available appointments with your team.

Visit Us

This can allow users to easily find the physical location of your business, by prompting their Maps to open with your address already set as the destination.

Gift Cards or Link to an Online Store

This lets patients buy their skincare products, treatment packages, and gift cards for future services online, right through your social page.
Professional Optimized Bio
As with a personal account, your business account bio is the first thing that someone sees when they access your account. Your business' bio can quickly and efficiently tell your followers who you are, what services you offer, how they can contact to you, and much more! When creating your bio it's important to accomplish the following goals:
Convey what your business does

This is accomplished by categorizing your business when creating your account, and by including a brief 'one-liner' in the first sentence of your bio.

Make it easy for accounts to contact you

Include Call Out Buttons that prompt them to email, message, and text you.

Showcase your personality

This is mostly accomplished through the content you post, but can also be done by including your practice's mission statement.

Prompt customer to contact you

"Call us Today"… "Book Now"…"Message Us" – These are all clear Call to Action statements that will prompt a patient to get in touch with you. Attaching a hyperlink to your bio that redirects your customer to your online scheduling page may increase the number of appointments booked online as well.
Instagram Business is in an incredible (and free) tool that help you to better connect with current and future patients. For more information on how you can better your aesthetic practice visit www.cartessaaesthetics.com or contact your local Cartessa Agent today.