Attention Catching Content Your Practice Can Start Creating Today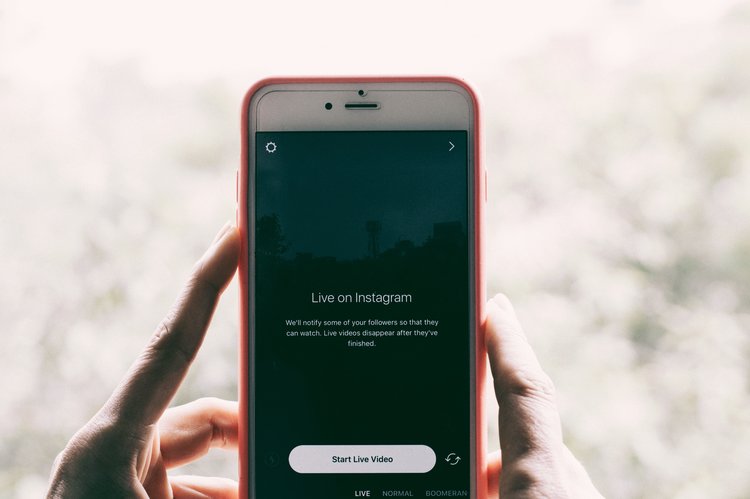 Ask any modern marketing guru about using social media for business and they'll all tell you the same thing: it's critical.
In fact, a popular social media scheduling platform, Hootsuite, reported that by the third quarter of 2018, there were 25 million active business profiles on Instagram – accounting for 71% of registered businesses, even beating out Twitter. On Facebook, the number of users using business pages for marketing grew to 80 million users last year; with 6 million of those users using Facebook ads to drive traffic to their websites and gain user interest.
And the numbers continue to rise.
This is where it has become critical to maintain a competitive edge, stay one step ahead of your competition, and get creative when marketing your business on Instagram and Facebook. There is a true marketing science to utilizing both of these social media platforms effectively, instead of just pumping out more white noise to add to the average 95 million posts per day.
If a picture is worth a thousand words, you could say that when it comes to social media, video has found its worth in the billions. We're inundated with content every day which is making us tired of scrolling – why read content when you can watch a video? Not to mention, Facebook stories and Instagram stories alike which are increasing in popularity every single day. Social Media Today highlights that social videos generate 1200% more shares than text and images combined.
So, what's worth recording? In MDedge Dermatology, Doris Day, MD of the department of dermatology at New York University emphasizes that video content should "have a purpose and be directed to your specific audience."
Treatments in real time
Allowing a potential patient to watch a video of treatment will help them to feel more comfortable undergoing the same procedure. Where fear of the unknown may have halted their desire to book an appointment before, a video, in real time, will help ease any concerns or anxieties. Imagine the shock and excitement a potential patient may feel when she realizes that an RF Microneedling treatment does not result in the bloody aftereffects that are associated with traditional micro-needling – a game changer for getting patients through the door.
Patient testimonials
Straight from the horse's mouth, your prospective patient can hear first-hand how real-life patients felt about their treatments and/or experiences in your office. It's important to include how the treatment felt and what the process was like for them. Focus on your treatment's key unique features, such as the Motus, which provides nearly painless laser hair removal – ideal for anyone who has avoided hair removal due to the pain factor often associated with it.
Doctor/Aesthetician FAQ sessions
These are ideal anytime you adopt a new procedure or piece of laser technology into your practice. Sharing a video of yourself describing your procedures and answering commonly asked questions allows you to engage with your audience and builds the most important facet of your doctor/patient relationship: trust. According to this article in Forbes written by aesthetic marketing expert Michelle Dempsey, "A new patient will most likely visit you for the first time based on your reputation, a Google review, or a friend's recommendation. But the trust you develop with that new patient is where patient retention is born."
Before/after videos
With patient consent, taking a video of their initial consultation and comparing it with their follow-up appointment is a sure-fire way to sell any procedure to someone weighing their options.
Get ready to film your practice! Lights, camera, action…
At Cartessa Aesthetics, we strive to provide you with the right information to help you make your practice a success. Contact us today to learn more about our Practice Development Team for more information or guidance with your marketing strategy.
Photo by Hans Vivek on Unsplash