When one plus one equals Oh WOW!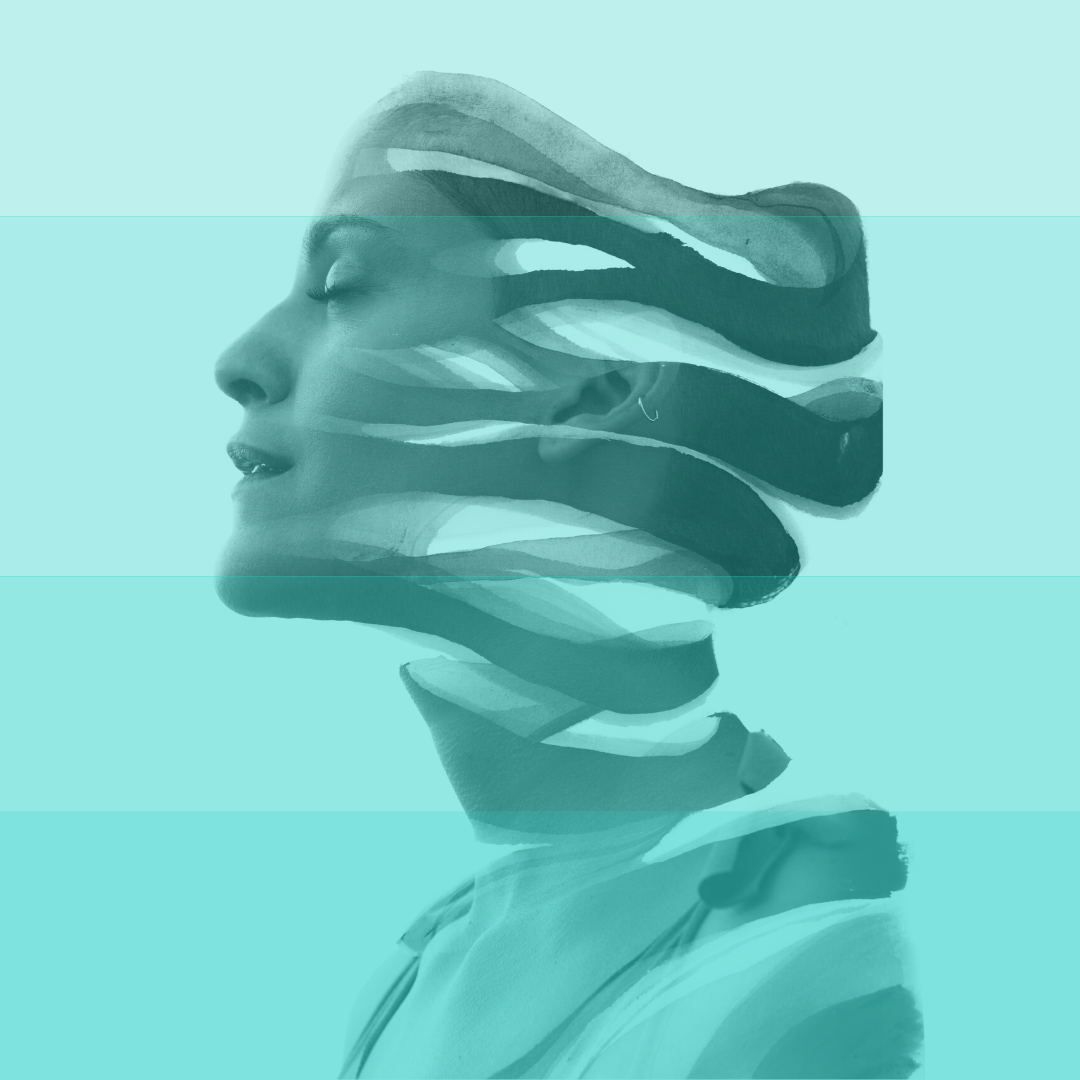 In a world post quarantine, patients are rushing to book treatments to make up for time spent away from their beloved aesthetic practices. Patients – whose skin goals for 2020 have been displaced – are searching for faster ways to achieve lasting results and making every appointment count. Practices are attempting to make up for lost time by booking more treatments per session and maximizing revenue. On both sides of the equation, everyone is looking for more "bang for their buck". So, what if we told you one plus one can equal more than two?
The x-factor here is combination treatments. Combination treatments allow your patient to maximize their results in a single session and practices can charge an incremental fee without turning over the room, sanitizing it again or waiting for the patient to return. One combination in particular is wow-ing patients and driving buzz because it targets both the dermis and epidermis without incremental downtime…it's the ultimate equation for beautiful skin.
The Ultimate Duo: VirtueRF+ CoolPeel
This skin treatment combo pairs the newest RF Microneedling product on the market – the VirtueRF – and an exclusive CO2 setting on the Tetra CO2, the CoolPeel, that is reinvigorating the demand of CO2 treatments. The VirtueRF is the first RF Microneedling platform product that offers the utmost versatility for every patient. The available SmartRF handpiece delivers 36-gold tipped needles into the skin with absolute precision while heat energy is evenly distributed at the exact depth and pulse duration. Full face treatments take about 25-30 minutes, are virtually pain-free and cause zero social downtime.
The Tetra CO2 is the only CO2 on the market that can perform the no-downtime CO2 facial, the CoolPeel. The CoolPeel leverages the exclusive H-pulse – a high-peak-power short pulse that delivers a fully-ablative treatment without causing thermal damage to surrounding tissue. Without thermal damage, downtime is drastically minimized while impressive superficial, skin-resurfacing results are delivered.
So Why Is This Combination So Powerful?
The Ultimate Duo stimulates collagen production at both the superficial and deep levels of the skin without any incremental downtime. The VirtueRF microneedling provides deep collagen remodeling and rejuvenation while the CoolPeel produces a superficial injury by delivering high energy in extremely short-pulses. The outcome, impressive superficial skin resurfacing results and the immediate and continually improving results of deeper collagen stimulation. This combination targets sun damage, fine lines and wrinkles, and overall skin tone and texture. Think of it as anti-aging tag teaming with little to no downtime.
Furthermore, a full-face CoolPeel takes only about ten minutes. Practices have been able to charge a 50% mark-up to RF Microneedling treatments when a CoolPeel is added. It's time well spent for patient and provider.
To learn more about these combination treatments contact a Cartessa Aesthetics Agent today.